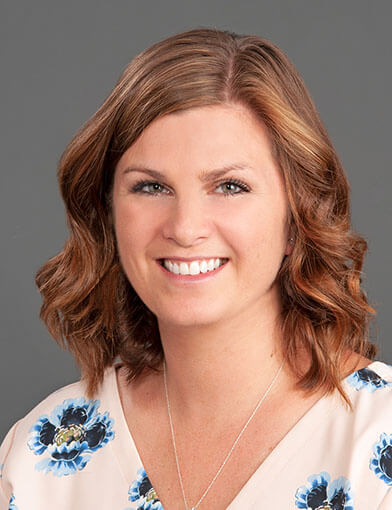 Jaclyn Martindale, DO, assistant professor of pediatric neurology at Wake Forest University School of Medicine, was recently elected social media editor of the International Parkinson and Movement Disorder Society (MDS).
In this role, Martindale will oversee the strategic vision for the society's social media platforms.
The MDS is a professional society of clinicians, scientists, and other healthcare professionals who are interested in some of the most challenging diseases to diagnose and treat: movement disorders, including Parkinson's disease, related neurodegenerative and neurodevelopmental disorders, hyperkinetic movement disorders, and abnormalities in muscle tone and motor control.