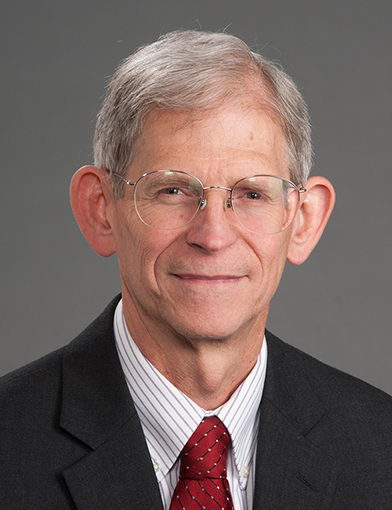 Congratulations to J. Daniel Bourland, PhD, Professor of Radiation Oncology and Biomedical Engineering, for being named 2022 president of the American Association of Physicists in Medicine (AAPM). In 2021, Daniel completed his first year as president-elect of the AAPM and in 2023 will begin his term as chair of the board of directors.

The AAPM is the premier organization in medical physics, both in the U.S. and abroad, with the mission to advance medicine through excellence in the science, education and professional practice of medical physics. Medical physics is a scientific and professional discipline that uses physics principles and technologies to address a wide range of biomedical procedures, including radiation treatment, imaging and safety. Currently, the AAPM represents over 9,000 medical physicists throughout the world.

Bourland is a faculty member in the Department of Radiation Oncology with expertise in clinical gamma radiosurgery, medical physics education, and research in the area of radiation countermeasures. He has served as president of the Wake Forest University Faculty Senate, chair of Wake Forest University School of Medicine's Promotions and Tenure Committee, board of director of the AAPM and American Institute of Physics, and has additional service to the American Board of Radiology and the US Food and Drug Administration.