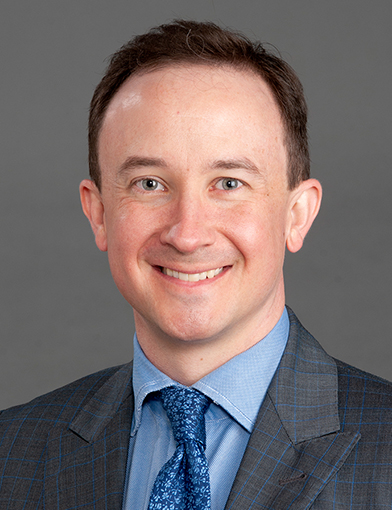 Chris Gillette, PhD, Associate Professor and Assistant Director of Scholarship and Research in the Department of PA Studies at Wake Forest University School of Medicine, has been named the 2021–2022 Physician Assistant Education Association (PAEA) Faculty-Generated Research Grant awardee.

He will receive $49,769 over three years to study what characteristics are most important when a patient chooses their primary care provider and how patients balance the trade-offs when selecting a provider.

The PAEA is the only national organization representing PA educational programs. PAEA works to ensure quality PA education through the development and distribution of educational services and products specifically geared toward meeting the emerging needs of PA programs, the PA profession and the health care industry.