Congratulations to Gayle Bodner, PA-C, MMS, Interim Chair of PA Studies, Assistant Professor, PA Studies and Anesthesiology, for being recognized as an American Academy of PAs (AAPA) Distinguished Fellow. The AAPA Distinguished Fellows are selected because they stand out in their professional lives through innovation in medical practice, serving their communities, or taking on leadership roles for their specialty and profession.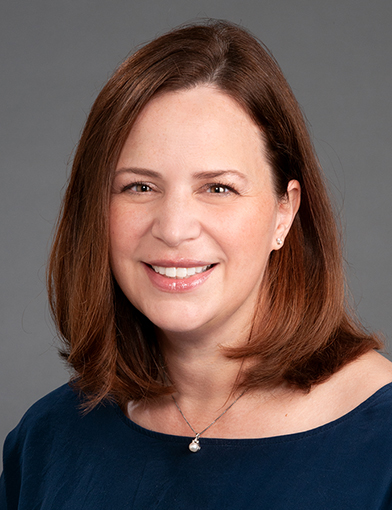 The Distinguished Fellow Program was established by AAPA in 2007 in order to recognize the exceptional contributions of PAs to the profession through professional achievement, leadership, professional interaction, learning and community service. Fewer than 2% of the entire AAPA membership have earned the distinction of Distinguished Fellow.
Founded in 1968, the American Academy of PAs is the national professional society for PAs. It represents a profession of more than 150,000 PAs across all medical and surgical specialties in all 50 states, the District of Columbia, U.S. territories, and the uniformed services.