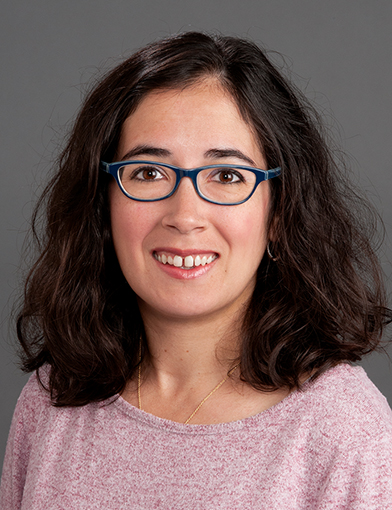 Atalie Carina Thompson, MD, MPH
, assistant professor of ophthalmology, has been named a
Physician Scientist Advancing Insights for Improved Human Health
by the
Doris Duke Foundation
(DDF).

Thompson – one of 21 physician-scientists honored – was selected through a rigorous peer review process. Applications were evaluated on significance, as well as research approach and environment. The DDF strives to advance the prevention, diagnosis and treatment of diseases by strengthening and supporting clinical research. This year, through fellowships and multi-year grants, DDF awarded 21 scientists with a combined $7.92M that will provide mentored research funding and time protection to early-career physician scientists to advance clinically significant research.

With DDF's grant, Thompson will focus on a project titled: Development of a Vision Screening and Care Pathway in Frail Older Adults at Risk of Falls.

Since 1998, DDF has awarded more than $184.5 million in funding to 427 early-career physician scientists whose work is essential to the health care ecosystem given their unique position to align research questions with clinical relevance in order to fulfill unmet medical needs. These grants have helped awardees pursue clinical research projects with high potential to improve human health, attain additional research funding and become leaders in their field.