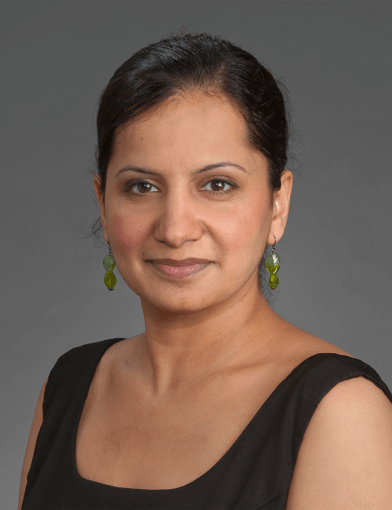 Aarti Sarwal, MD, professor of neurology, was named president of the Association of Indian Neurologists in America (AINA).
Sarwal has been involved with the organization for over a decade and is only the second woman to be elected president.
AINA is a dynamic organization that was set up to bring together neurologists of Indian origin for a common goal of promoting patient care, teaching and research. The organization, founded in 1995, also collaborates with Indian Academy of Neurology to work on education and research initiatives focused on global health issues.