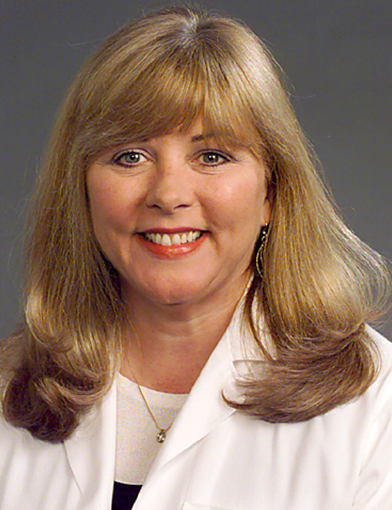 It is my honor to welcome you to the Wake Forest Baptist Health Hematology and Oncology fellowship website. The goal of our program is to train our fellows to be highly skilled specialists who are competent to practice independently and provide excellent care for patients with cancer or hematologic disorders. We strive to teach the necessary research and critical thinking skills to ensure that you build a strong foundation for a career in hematology and medical oncology. Be it as a clinical investigator or in private practice, we want you to feel completely prepared to handle any challenge in our exciting and ever-evolving field.
In our training program, we place an emphasis on people, especially you. Here, you will build meaningful and lasting relationships with your patients, your colleagues, and the faculty. We are committed to helping you grow as a clinician, and our diverse curriculum combined with our broad mix of pathology will help ensure you graduate with confidence to face any and all challenges.
It really is a privilege to welcome you to our institution. Constructed in 2014, our state-of-the-art Comprehensive Cancer Center is consistently ranked by U.S. News and World Report as one of the top cancer hospitals in the nation. As one of only 51 NCI-designated Comprehensive Cancer Centers in the United States, we strive to improve the well-being of our communities in North Carolina and surrounding areas. Whether it's our numerous clinical trials or in-house drug and laboratory developments, it is such an exciting time to be a part of Wake Forest Baptist Health!
Program Director