We welcome applications from both Internal Medicine and Family Medicine candidates graduating from ACGME accredited programs.
Application Process
Applicants interested in pursing the Geriatric Medicine Fellowship program must submit an application via the Electronic Residency Application System (ERAS) and register for the National Residency Matching Program (NRMP).
Candidates who match will be notified by email of available dates to schedule an interview.
Deadline
Check ERAS for current year's deadlines.
Submitting an Application
Complete your application through ERAS
Register with the NRMP
Required Documents
As part of the ERAS process, prospective fellows will need to submit the following documentation:
USMLE Step I, II, and III scores
Curriculum vitae
Residency ACGME accreditation
Exchange Commission of Foreign Medical Graduates certification (if applicable)
Personal statement or letter of interest explaining career choice and goals
Three letters of recommendation to be addressed to the program director
Current photograph
Interviews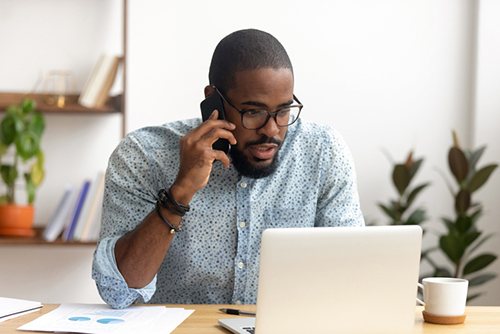 Invitations for interviews will be sent by email from our fellowship coordinator. The first step to our interview process is an invitation to speak with the program director one-on-one via phone call for a pre-interview discussion. Virtual interviews will be arranged after the pre-interview phone call.
Application and Interview Dates
Please check ERAS for the dates for the application deadline and interview dates.
Foreign Medical Graduates
We accept foreign medical graduates into our program. We look for well qualified candidates and prefer applicants that have had U.S. clinical experience within the application year. If you need work authorization, our institution accepts J-1 Visas, Employment Authorization Documentation (EAD) and green cards.
If there are any questions about the application process, please contact our fellowship coordinator.