The study of the human body plays an invaluable role in medical education. Donors to Wake Forest University School of Medicine are essential in providing students and health care practitioners with a training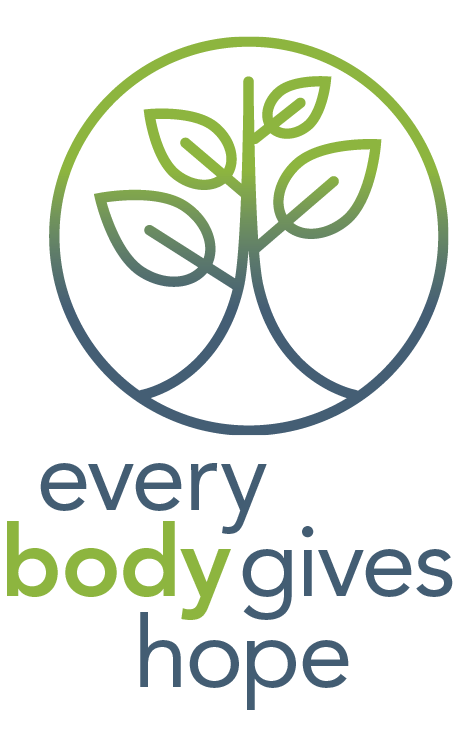 experience that technology can't replicate, which translates into better care and better outcomes.

We owe a tremendous debt to the individuals and families who have chosen to participate in this program. We also welcome your questions and concerns as you consider this important choice.
What is Whole Body Donation?
The Whole Body Donation Program at Wake Forest University School of Medicine serves the instructional needs of our students and current providers by facilitating the use of donated human bodies for teaching purposes. The program enables current and future health care providers to gain invaluable hands-on experience, whether in preparing to treat patients of today or those of tomorrow.
Whole-body donations enable courses, procedure-training events and research studies that help health care providers to:
Develop or advance new therapeutic procedures
Save lives
Develop new medical devices
Develop new methods of treatment to lengthen and improve patients' quality of life
First responders providing medical aid for local and regional law enforcement teams, as well as military personnel and medics, also benefit from hands-on training in the center.
Frequently Asked Questions
Thank you for your consideration and for your willingness to impact health care in a positive and powerful way. We appreciate the generosity of this gift. If you have additional questions, please call 336-716-4369