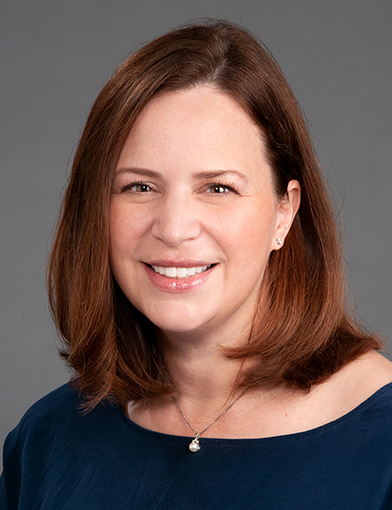 As a PA now logging time into my 3rd decade of practice, it has always been both a challenge and a privilege to meet the needs of our most vulnerable patients. Underinsured, food and housing insecurity, cultural or language barriers, mistrust born out of injustices and slights are just some of the those vulnerabilities.  Clinical practice has never been just about the disease (or the prevention of disease). And yet, it is the basis of our relationship with our patients.
As an educator, I long to share stories of these patients in the almost sacred way that I had learned from my teachers.  Many of our IBL cases were inspired or based upon patients that faculty cared for. It has long been part of my joy to let the 'patient be the teacher" - or at least their story. And with it, a hope that students would learn from successes and mistakes, such as my missing a cue about the resources a patient needed. To say that it is an interesting time in medical education feels like a bit of an under statement. The strain of the pandemic and divided politics have proven to be the catalyst for a much brighter light shining on the painful disparities that exist for our marginalized communities.
During an already challenging time, our brave students asked for more. They asked for more than stories, more than statistics and more than the resources on hand. They asked for the path to abolishing these inequities and the knowledge and self awareness of biases to take care of someone who had completely different lived experiences than their own. They asked more of their program and institution.  In this, we are all students.
PA school is tough and time intensive. Our students continue to demonstrate the courage and drive needed to deliver the best possible patient care. I am grateful for their personal and family stories - and the urgency to ask for more training.
As Wake PA enters its 52nd year, we are at a moment of transformation. Much of this issue is dedicated to celebrating growth and diversity within our program, including our preceptors, alumni and communities we serve.  I hope you will find inspiration as I have. If so, we would love to have you join us in this work. We hope to keep you updated on other exciting transformations in our subsequent issues.
With heartfelt gratitude,
Gayle Bodner, MMS, PA-C

Interim Chair, Department of PA Studies
Wake Forest School of Medicine