COMPASS Study Patient Handouts ("Matter Documents")
Medication Management Worksheet
English
Additional Educational Materials
American Heart Association / American Stroke Association
Support Network
Improve your life and the lives of others when you join the American Heart Association / American Stroke Association Support Network. Share your experiences, give and get emotional support. If you are the caregiver, there are others just like you who can help.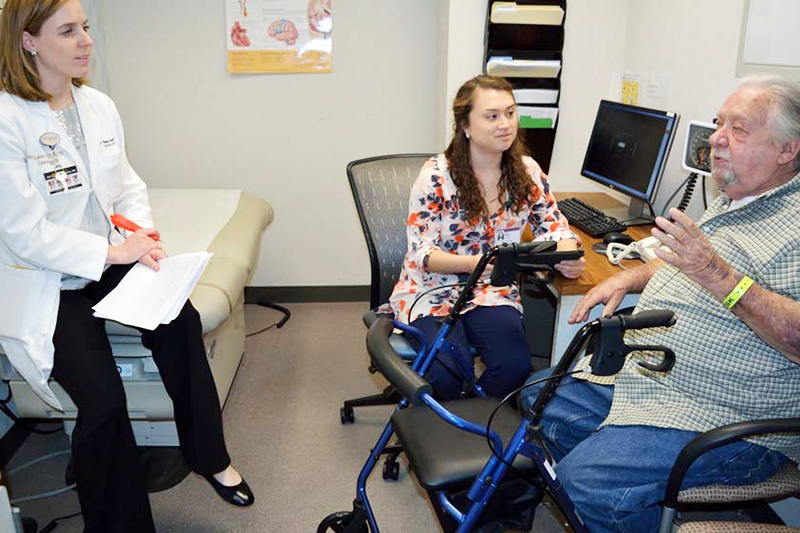 You're the Cure
Every day, Americans' lives are touched by heart disease and stroke. We all have the power to make a difference by speaking out for policies that help build healthier communities and healthier lives.
For more than 30 years, You're the Cure – the American Heart Association/American Stroke Association's grassroots network – has been doing just that. Each day, we work together to advocate for heart-healthy and stroke-smart communities through legislative and regulatory policies in our cities, states and across the country, and we hope you'll join us!
---
Let's Talk About Stroke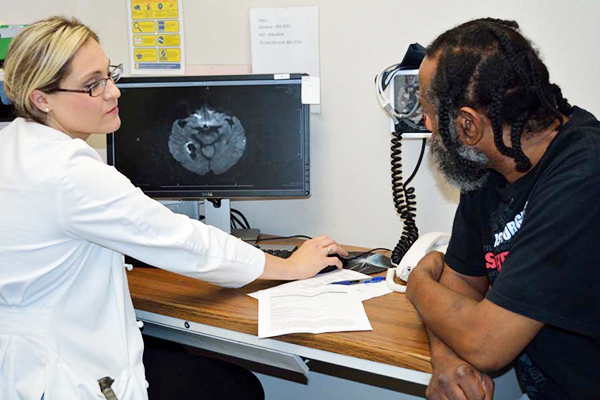 Stroke Association Education Resources
Stroke Prevention
---
National Stroke Association – Caregiving Guide
National Stroke Association developed the Careliving Guide to assist you and your family members throughout the caregiving process.
The guide will help you:
Prioritize tasks and develop a plan for the stroke survivor's care.
Keep organized with resources, tools, templates and suggestions.
Adapt to changing roles and relationships after stroke.
Tips on how to prevent recurrent stroke.
---
Minority Women Health Alliance/Triangle Stroke
We are a non-profit organization that is solely committed to improving the health of women and girls through advocacy, education, outreach, and policy. We focus on empowering women of color to take personal responsibility for our own health and to advocate for changes in policies that negatively affect us.
Gladys Lundy-Lamm, Executive Director
5413 Olive Road
Raleigh, NC. 27606
919-520-2077
---
Additional Resources of Interest
---
Funding from the Patient-Centered Outcomes Research Institute (PCORI) Award (PCS-1403-14532). All statements are solely those of the presenters and do not necessarily represent the views of PCORI or its Board of Governors or Methodology Committee.