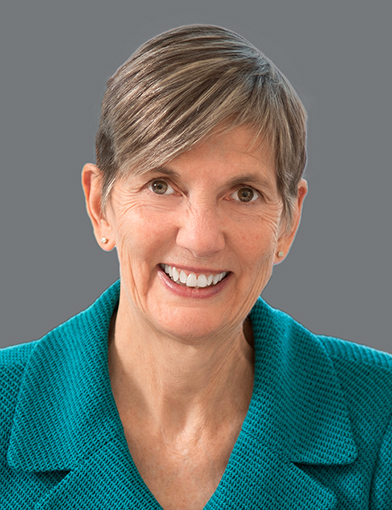 Lynne E. Wagenknecht, DrPH, is our Vice Dean for Population Health, and Professor and Director of Public Health Sciences. In these roles, Dr. Wagenknecht provides strategic direction and oversight across all population health research at Advocate Health. These areas include biostatistics, epidemiology and prevention, social sciences and health policy, health services research, and implementation science.
Dr. Wagenknecht is a chronic disease epidemiologist with an extensive research portfolio in the epidemiology of cardiovascular disease, diabetes, and obesity. She is Principal Investigator of the NIH-funded ARIC (Atherosclerosis Risk in Communities) Study and the Look AHEAD (Action for Health in Diabetes) Study. Dr. Wagenknecht is an Associate Director in the Wake Forest University Clinical & Translational Science Institute funded through the CTSA program. Her publications number nearly 400. She has served as an Associate Editor of Diabetes and as Chair of the NIH Kidney Nutrition Obesity & Diabetes (KNOD) Study Section.
Dr. Wagenknecht received her doctoral degree from the University of Alabama School of Public Health. She completed a fellowship in the Hedwig van Ameringen Executive Leadership in Academic Medicine (ELAM) Program for Women at Drexel University College of Medicine, and she is a Fellow of the American Heart Association.