Register NOW to attend the 10th Annual RME Course and the 19th Annual World Stem Cell Summit, held June 5th to 9th, at Wake Forest Institute for Regenerative Medicine in Innovation Quarter, Winston-Salem, NC. Early Bird Pricing through April 30, 2023
RME/WSCS Full 5-day Live Attendance Pass

RME/WSCS Virtual Access ONLY
Content will be available
(July 1, 2023 through October 1, 2023)

Early Bird (Feb 15 - May 8, 2023)
$675 Professional, $375 Student

Regular (May 9 - June 4)
$750 Professional, $450 Student

On-Site (June 5 - June 9, 2023)
$825 Professional, $525 Student

Early Bird (Feb 15 - May 8, 2023)
$200 Professional, $100 Student


Regular (May 9 - June 4)
$225 Professional, $125 Student



---
Applications for the Young Scientist Sponsorship are Live!


Thanks to generous sponsors, registration sponsorships are available. Applications close June 5th, 2023.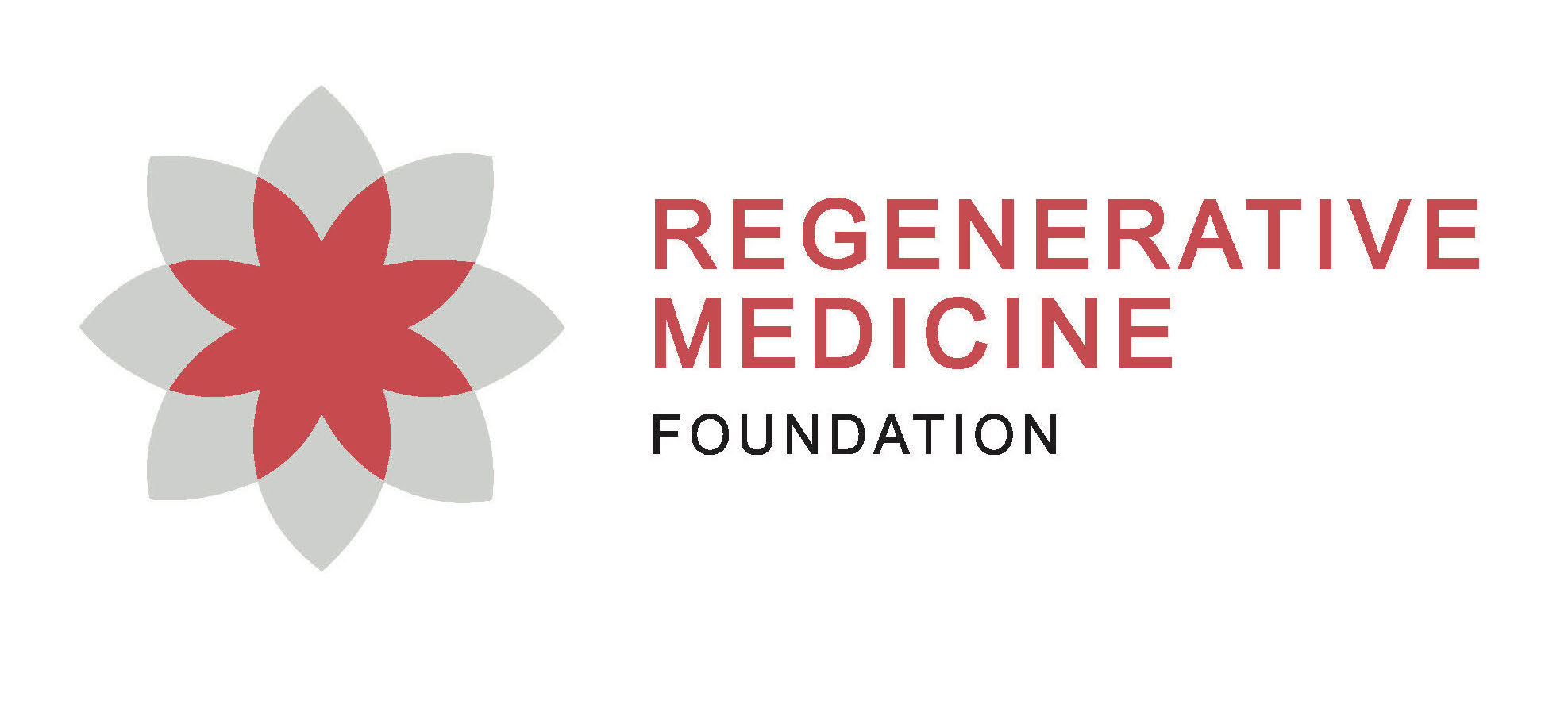 The Wake Forest Institute for Regenerative Medicine (WFIRM) and the Regenerative Medicine Foundation (RMF) have announced that the 10th annual Regenerative Medicine Essentials Course will again be held in collaboration with the RMF and World Stem Cell Summit.
The immersive course is designed for clinicians, researchers, technicians, students, industry, investors, government representatives, patient advocates and organizations from national and international communities. This year marks a decade of offering this unique course to be delivered once again in live format at Wake Forest locations in the Innovation Quarter in Downtown Winston-Salem, ranked among the Top 50 Research Programs in the nation. The RME/WSCS 2023 combined meeting brings together WFIRM's prominent, world-class experts and international world experts facilitated by the Regenerative Medicine Foundation. Organized as an educational and scientific meeting, the purpose is to promote the participation and education of all stakeholders, providing attendees who join from across the globe, a firm foundation coupled with the "roadmap forward" for this exciting field. Read the full announcement.
Course Director: Anthony Atala, MD, Director, Wake Forest Institute for Regenerative Medicine Course Co-Directors: Joan Schanck, MPA, Chief Education Program Officer, Wake Forest Institute for Regenerative Medicine, and Bernard Siegel, JD, Founder and Director, Regenerative Medicine Foundation