Hold the Date: Hybrid Virtual and Live - 10th Annual RME to be held June 5th to 8th, 2023. Registration opens February 1, 2023.
---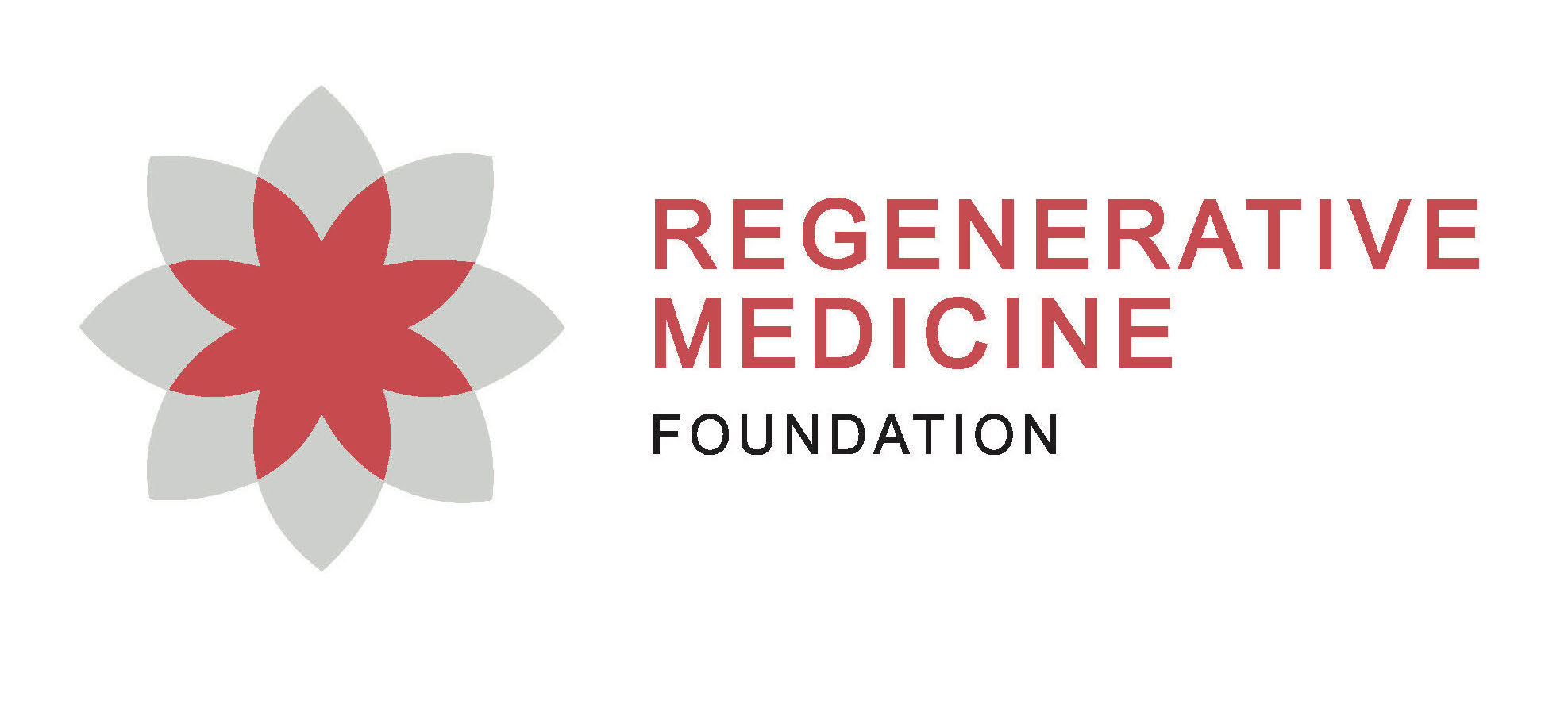 The Wake Forest Institute for Regenerative Medicine (WFIRM) and the Regenerative Medicine Foundation (RMF) have announced that the 9th annual Regenerative Medicine Essential Course will again be held in collaboration with the RMF and World Stem Cell Summit.

The immersive course is designed for is designed for clinicians, researchers, technicians, students, industry, investors, government representatives, patient advocates and organizations from national and international communities. All will join in a unique, virtually formatted, global ecosystem. The RME/RMF 2022 combined meeting is provided via a one-week virtual immersion single and multi-track format, bringing together WFIRM's prominent, world-class experts and distinguished external national and international world experts as expertly facilitated by our RMF partner. Organized as an educational and scientific meeting, the purpose is to promote the participation and education of all stakeholders, providing attendees who join from across the globe, a firm foundation coupled with the "roadmap forward" for this exciting field.
Course Director: Anthony Atala, MD, Director, Wake Forest Institute for Regenerative Medicine Course Co-Directors: Joan Schanck, MPA, Chief Education Program Officer, Wake Forest Institute for Regenerative Medicine, and Bernard Siegel, JD, Founder and Director, Regenerative Medicine Foundation