The role of the Congregational Health Ambassadors (CHA) is to assure constant communication and continuity between faith leaders and congregations, faculty and staff at the Maya Angelou Center for Health Equity (MACHE) and affiliated faculty and staff. These individuals will leverage the experiences, infrastructure, human resources and energy of the faith community to meet the health needs of their faith families.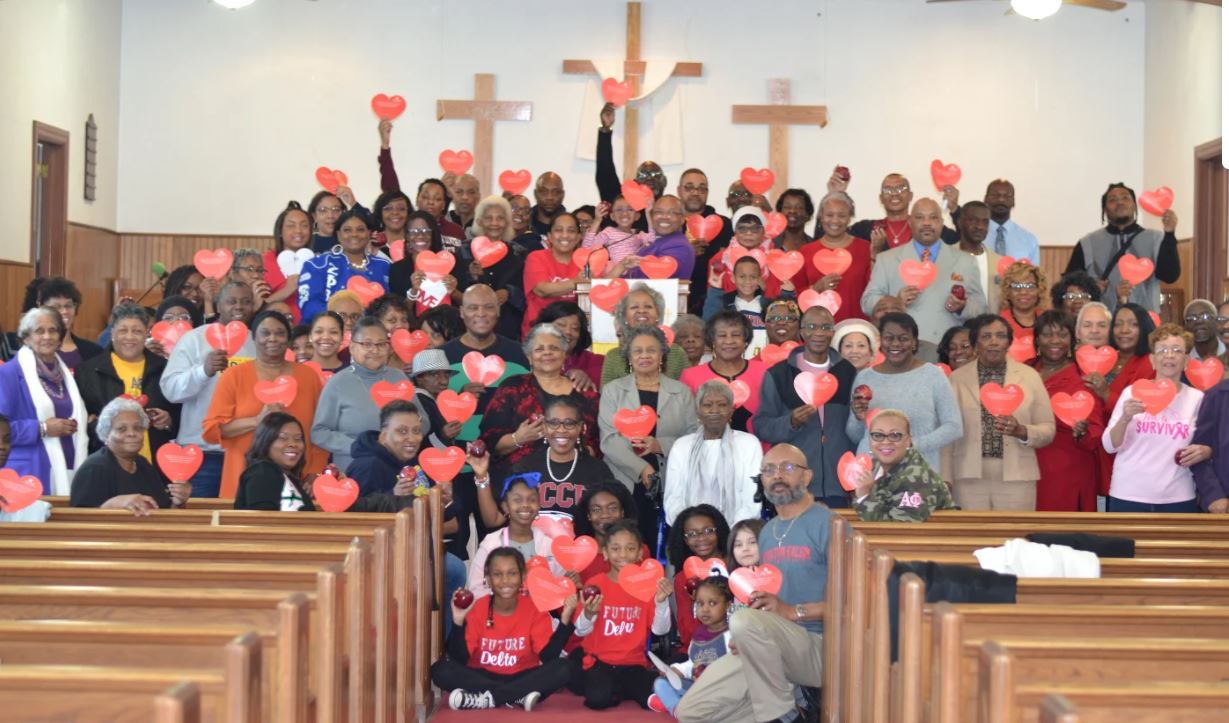 They will also provide continuous feedback and recommendations to MACHE and partnering faculty, as well as their faith leaders about adjustments to trainings, programs, interventions and resources. Communication will flow bi-directionally and freely to ensure that programs and activities are planned, coordinated, and assessed. In concert with their pastor and health ministries, CHAs will be involved in identifying and selecting health promotion activities and create the soul or energy around them. Because each faith community is different and has different needs, it will be important for the CHA to design church-specific programs and tailor the activities to suit the congregations' needs.


Interested in becoming a Congregational Health Ambassador?
Contact Capri Foy cfoy@wakehealth.edu