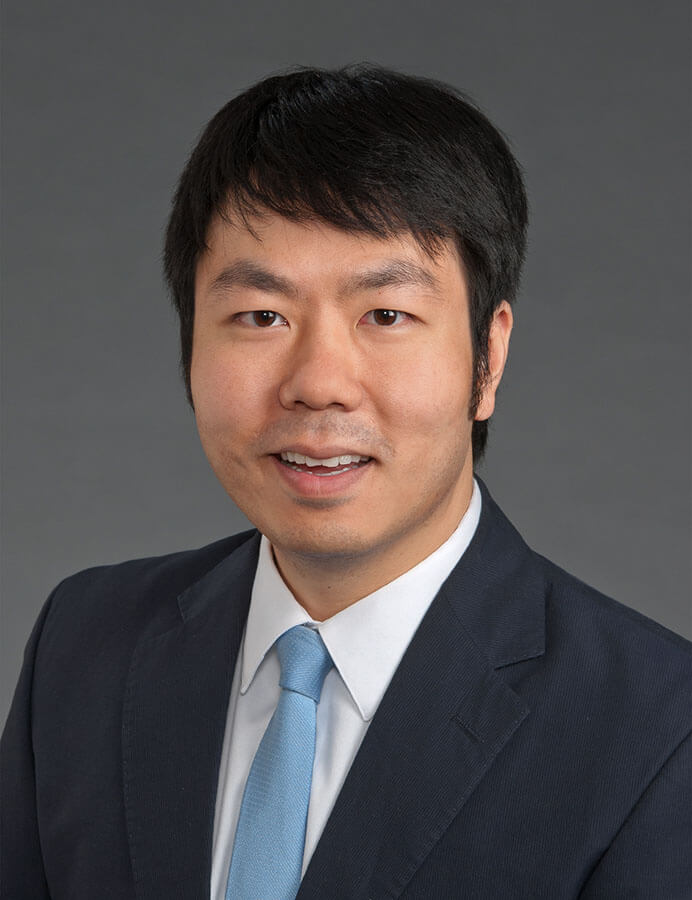 William Huang, MD, professor of dermatology at Wake Forest University School of Medicine, was recently appointed to the American Academy of Dermatology's (AAD) 2023 Melanoma/Skin Cancer Community Programs Committee.
His tenure will begin at the close of the 2023 annual meeting and end at the close of the 2026 annual meeting. Huang's responsibilities for committee participation will include sharing ideas and commitment with the group, completing assignments ethically and on time and actively engaging in and participating on calls and/or meetings.
The AAD, founded in 1938, is the largest, most influential, and most representative of all dermatologic associations. With a membership of more than 20,500 physicians worldwide, the AAD is committed to: advancing the diagnosis and medical, surgical, and cosmetic treatment of the skin, hair, and nails; advocating high standards in clinical practice, education, and research in dermatology; and supporting and enhancing patient care for a lifetime of healthier skin, hair, and nails.