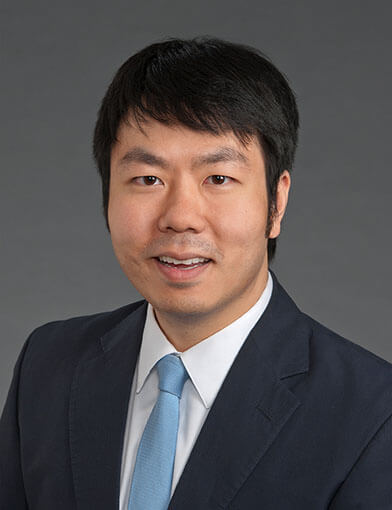 William Huang, MD, professor of dermatology, was recently awarded the American Academy of Dermatology's (AAD) Professionalism Award.
The Professionalism Award recognizes a medical professional or organization that has exemplified the highest standards of professionalism and medical ethics over their career or a substantial period of time. Huang was selected for his ongoing dedication to modeling and teaching professionalism to AAD.
The AAD was founded in 1938 and is the largest, and most representative, of all dermatologic associations. With a membership of more than 20,500 physicians worldwide, the AAD is committed to: advancing the diagnosis and medical, surgical, and cosmetic treatment of the skin, hair and nails.