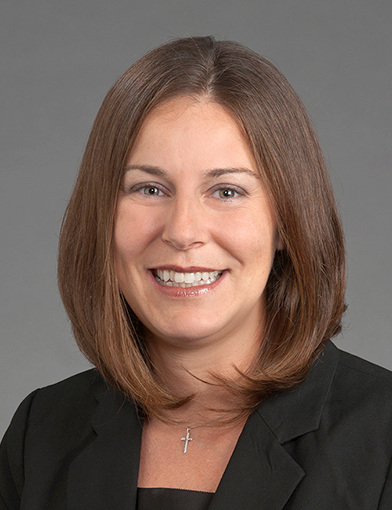 Stacey Wolfe, MD, professor of neurosurgery, was recently named to Becker's Spine Review list of Exceptional Women in Neurosurgery.
Nominations for this recognition were from physicians' peers and then each nominated physician was assessed on criteria such as qualifications, education, leadership appointments, outcomes data and more.
Becker's Spine Review is a leading resource offering news and analysis on business and legal issues relating to spine practices.