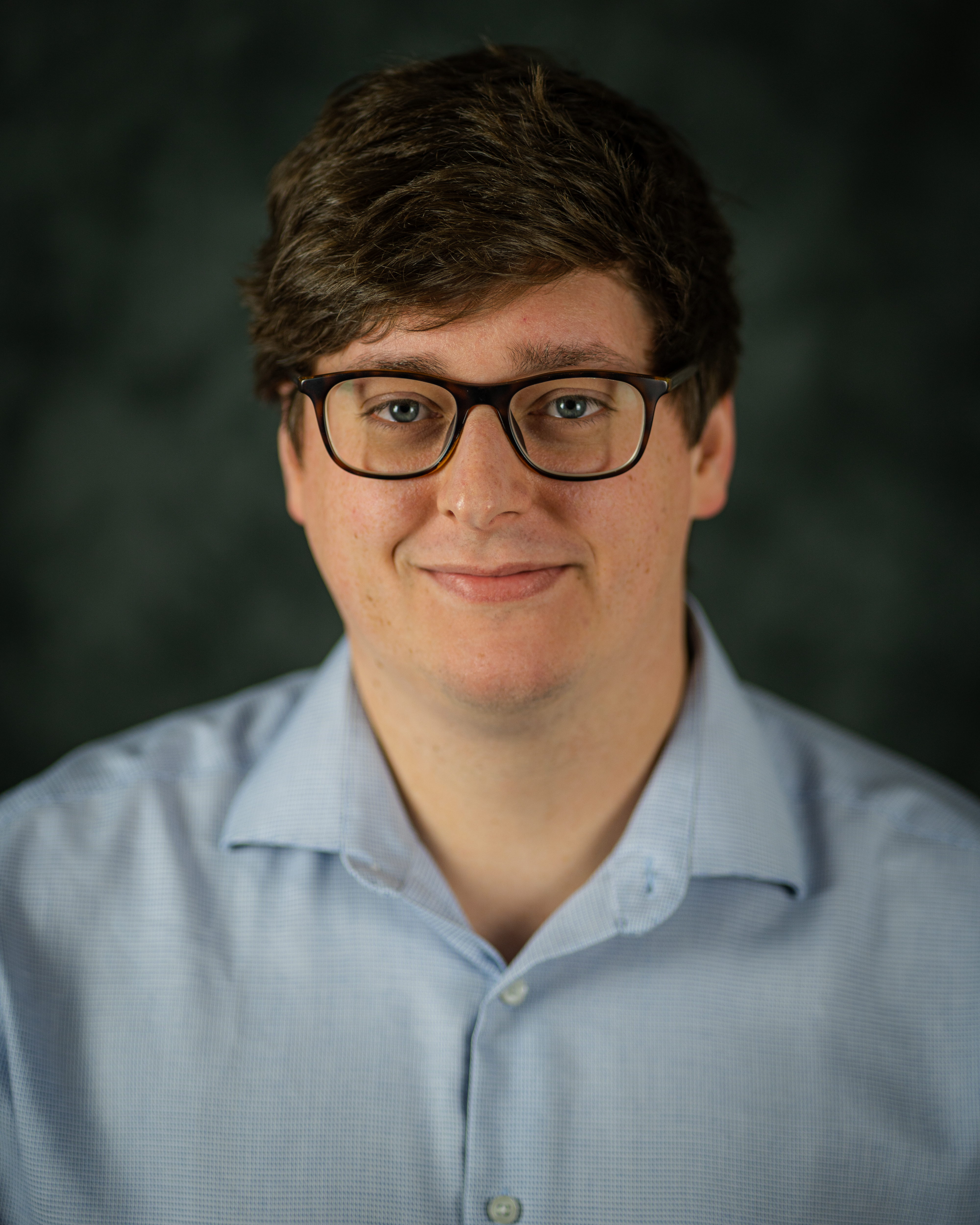 Simon Deycmar, PhD, a research fellow in the department of pathology, was recently accepted into the Society for ImmunoTherapy of Cancer (SITC) Sparkathon Class of 2023.
This program brings together early career investigators with established leaders in cancer immunotherapy to foster leadership development, collaborations and scientific exchange. As part of this program, Deycmar will also participate in a retreat in Chicago and a meeting in conjunction with the SITC 38th annual meeting in San Diego.
Deycmar performs basic research on naturally-occurring cancers in rhesus macaques and the translation of these findings to model the complex response to immunotherapy. These efforts are aimed at improving clinical outcomes and mitigating side effects, which is in alignment with this year's Sparkathon topic "Toxicities in Cancer Immunotherapy."
SITC is the world's leading member-driven organization specifically dedicated to improving cancer patient outcomes by advancing the science and application of cancer immunotherapy.