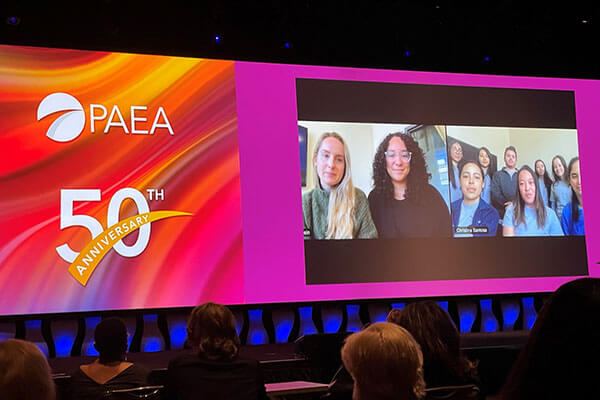 First year students enrolled in the Department of PA Studies at Wake Forest University School of Medicine recently competed in the Physician Assistant Education Association's (PAEA) annual Project Access program where they were voted the best submission out of 32 team proposals. The criteria was judged on impact/sustainability, creativity, clarity of expression, originality, engagement and project plan completion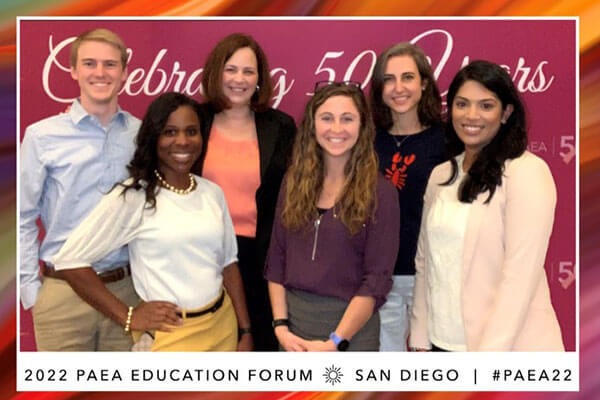 Project Access is a national competition that encourages PA students to develop an original and engaging presentation for local high school students that highlights the profession to the underrepresented population. Project Access is aimed at increasing the number of underrepresented PAs in the profession, while also decreasing health disparities. It also aims to help students become competitive candidates for PA programs by preparing them early in their education.
The PAEA is the only national organization representing PA educational programs. PAEA works to ensure quality PA education through the development and distribution of educational services and products specifically geared toward meeting the emerging needs of PA programs, the PA profession and the health care industry.