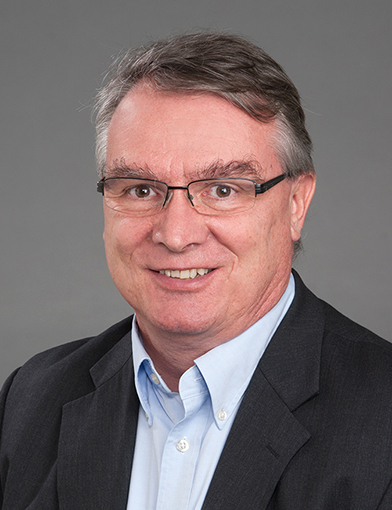 Michael Olivier, PhD, professor of molecular medicine and director of the Center for Precision Medicine at Wake Forest University School of Medicine, recently had a study published in the Federation of American Societies for Experimental Biology (FASEB) Journal on whether maternal obesity during pregnancy impacts their offspring's liver and skeletal muscle metabolism.
The study identified metabolic perturbations in the liver and skeletal muscle of offspring on normal diets whose mothers were obese during pregnancy. The study revealed that exposure to an unhealthy environment in utero has long-term health consequences but different organs and tissues are affected in different ways. Additionally, the study suggested blood samples cannot be analyzed to detect these metabolic changes happening in the liver or muscle.
The FASEB Journal is the FASEB's flagship publication and is highly cited and consistently ranked among the top biology journals globally. It features transdisciplinary original research covering all fields of biology at every level of organization: atomic, molecular, cell, tissue, organ, organismic and population.