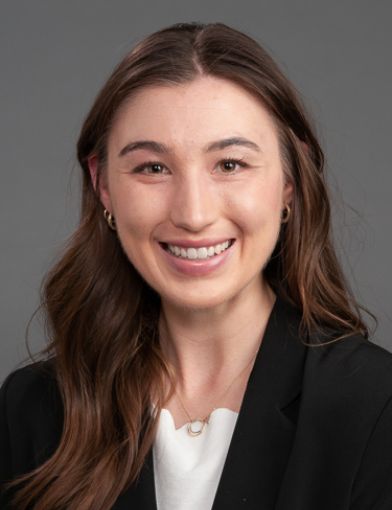 Eliza Dewey, third year medical student at Wake Forest University School of Medicine, recently had a piece featured in Academic Medicine, the journal of the Association of American Medical Colleges (AAMC). The piece is in response to a call for letters to the editor on reflections of formative experiences in one's personal journey to becoming a clinician. Dewey's piece titled "On Granting Permission" outlines her late father's acceptance of hospice care in 2022 during her first year of medical school.
Dewey acknowledged her late father and his unconditional love and support. This allowed Dewey to focus on understanding that physicians are vessels for healing, as well as the importance of pursuing palliative care when treatments have been exhausted. She underlines it is not a reflection of giving up, but of acceptance. Patients often equate continued, sometimes futile, treatment with doing the "right thing," but Dewey explains that sometimes families must learn to grant permission when the time comes.
The
AAMC
leads and serves the academic medicine community to improve the health of people everywhere. Founded in 1876 and based in Washington, DC, the AAMC is a not-for-profit association dedicated to transforming health through medical education, health care, medical research and community collaborations.