Lynn Anthony, MD, Senior Associate Dean, Faculty Affairs, and Professor, Radiology and Pediatrics, and Suzanne C. Danhauer, PhD, Director of Faculty Well-Being & Resilience, Faculty Affairs, and Professor, Social Sciences and Health Policy, and Hematology and Oncology, had their article "Leaning Into Uncertainty and Discomfort With Hope" published in the June 2021 edition of JAMA Oncology.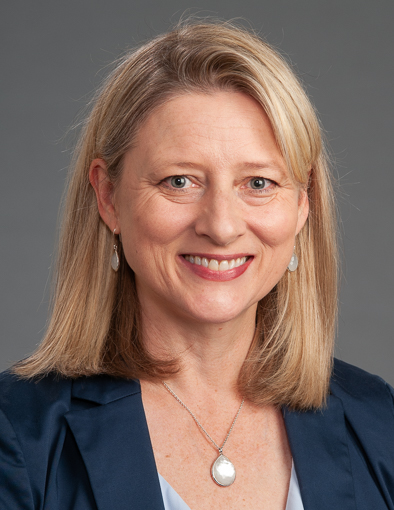 The article shares Lynn's experience with her husband's cancer diagnosis and recurrence and how this experience offers a perspective for addressing other challenging life circumstances, including the many stressors of the past 18 months and employs strategies to survive and thrive amid adversity. Suzanne adds some context from the psychology literature describing posttraumatic growth is the experience of "positive psychological change experienced as a result of a struggle with highly challenging life circumstances," and explains that "experiencing greater difficulty and using effective coping may be important for promoting greater growth after—or even amid—highly stressful situations."
JAMA Oncology is a monthly peer-reviewed medical journal published by the American Medical Association. It covers all aspects of medical oncology, radiation oncology and surgical oncology, as well as subspecialties. The journal was established in 2015.