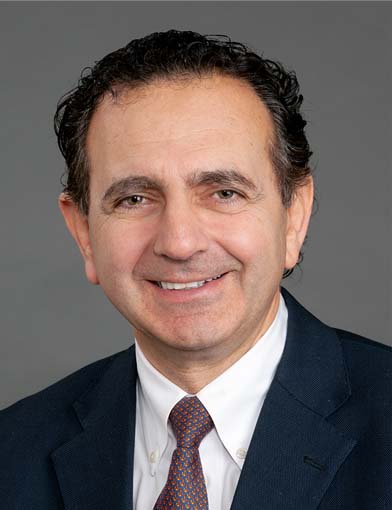 Anthony Atala, MD,
professor of urology and director of
Wake Forest Institute for Regenerative Medicine (WFIRM)
, was recently named
vice chair of the American College of Surgeons (ACS) Board of Regents.
The Board of Regents consists of 24 members and governs the ACS. The Regents formulate policy and direct the affairs of the ACS.
WFIRM is recognized as an international leader in translating scientific discovery into clinical therapies. As director of WFIRM, Atala leads an interdisciplinary team that numbers about 400 who are all working to engineer more than 40 different replacement tissues and organs, and to develop healing cell therapies – all with the goal to cure, rather than treat, disease.
ACS is a scientific and educational organization of surgeons that was founded in 1913 to raise the standards of surgical practice and improve the quality of care for all surgical patients. The College is dedicated to the ethical and competent practice of surgery and its achievements have significantly influenced the course of scientific surgery in America and have established it as an important advocate for all surgical patients. ACS has more than 84,000 members and is the largest organization of surgeons in the world. "FACS" designates that a surgeon is a Fellow of the American College of Surgeons.