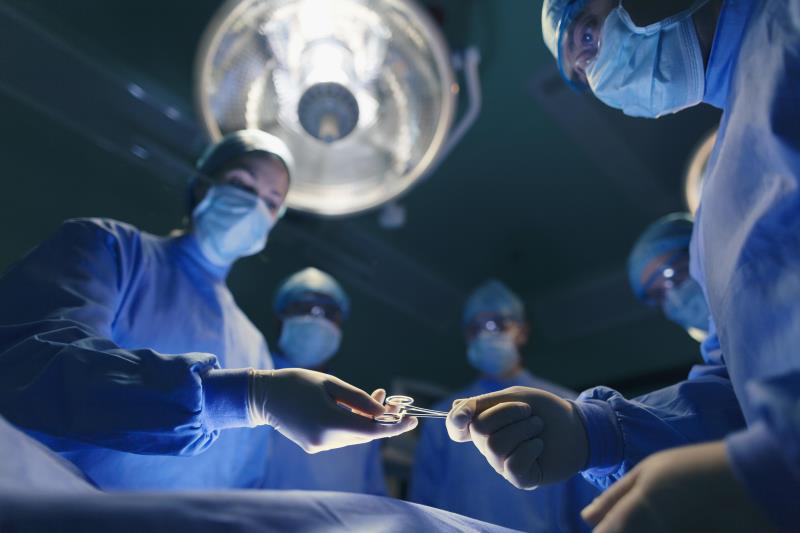 We are located at Carolinas Medical Center (CMC) which is a large, 874-bed, academic, tertiary medical center. CMC is the regions only Level 1 Trauma center and is one of the busiest in the nation.

We take pride in our residency, fellowship, and medical student programs.
Our faculty and residents are clinically busy, enjoy research and love teaching students.
Our learning environment is friendly, inclusive, and has consistently been rated highly by students.
Our residents and faculty love teaching student in highly interactive and cased-based methods.
We believe students learn by participating more than observing. Our residents and faculty take pride in encouraging students to actively participate in a "hands-on" approach.
Courses Offered
| | |
| --- | --- |
| Surgical Trauma ICU | 4ICU18 |
| General Surgery AI | 4AIM449 |
| Emergency General Surgery | 4AIM451 |
| Surgical Oncology – GI (inpatient) | 4AIM447 |
| Surgical Oncology - Soft Tissue & Breast (outpatient) | 4AIM443 |
| Hepato-Pancreato-Biliary Surgery | 4AIM445 |
| Minimally Invasive Surgery | 4AIM446 |
| Pediatric Surgery | 4AIM448 |
| Plastic Surgery (Note: There is no Plastic Surgery residency in Charlotte at this time) | 4SGS14 |
| Obesity Medicine and Bariatric Surgery Elective (WFUSOM students only) | 4SGG11 |
Highlighted Elective Program
Our Underrepresented Minorities in Medicine (URiM) - Visiting Medical Student Elective Program allows medical students to experience a surgery elective at our institution and showcases our department's commitment to creating an inclusive and diverse environment for URiM medical students.
---
Surgery Interest Group (SIG)
The surgery interest group is a faculty-sponsored student-run group. The goal of the group is to support students' interest in any specialty of surgery. We have a variety of activities planned through the year.
Networking social with residents and faculty
Laparoscopic practice at the simulation center
Research projects with faculty
Mentorship program with residents
We include all specialties of surgery: Neurosurgery, ENT, OB/GYN, urology, orthopedics, general surgery, and their sub-specialties. Faculty, fellows, residents, APPs, and medical students are all welcome to join. Contact the
Charlotte SIG
for more information.