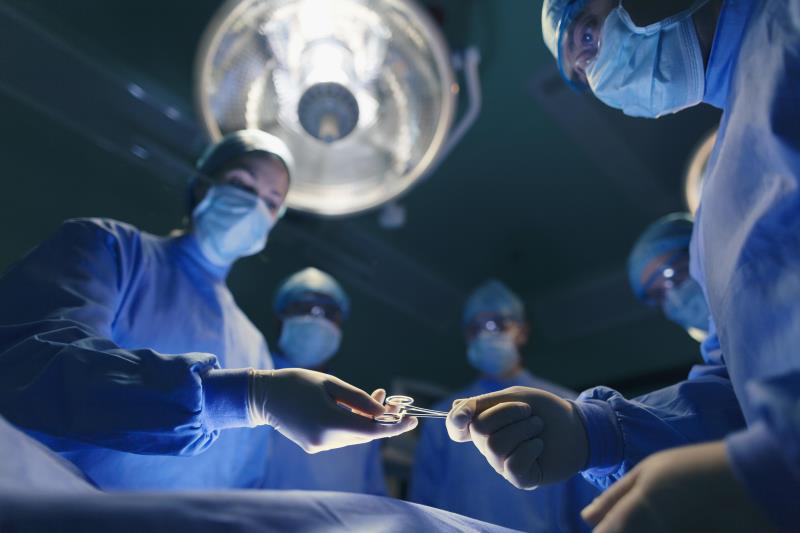 We are located at Carolinas Medical Center (CMC) which is a large, 874-bed, academic, tertiary medical center. CMC is the regions only Level 1 Trauma center and is one of the busiest in the nation.

We take pride in our residency, fellowship, and medical student programs.
Our faculty and residents are clinically busy, enjoy research and love teaching students.
Our learning environment is friendly, inclusive, and has consistently been rated highly by students.
Our residents and faculty love teaching student in highly interactive and cased-based methods.
We believe students learn by participating more than observing. Our residents and faculty take pride in encouraging students to actively participate in a "hands-on" approach.
Courses Offered
| | |
| --- | --- |
| Surgical Trauma ICU | 4ICU18 |
| General Surgery AI | 4AIM449 |
| Emergency General Surgery | 4AIM451 |
| Surgical Oncology – GI (inpatient) | 4AIM447 |
| Surgical Oncology - Soft Tissue & Breast (outpatient) | 4AIM443 |
| Hepato-Pancreato-Biliary Surgery | 4AIM445 |
| Minimally Invasive Surgery | 4AIM446 |
| Pediatric Surgery | 4AIM448 |
| Plastic Surgery | 4SGS14 |