Welcome to the Southern Learning and Technology Expo (SLATE) for 2019.

The conference will feature an engaging keynote speaker, multiple exciting breakout sessions, and Demo-Learn consisting of short and interactive, 5-10 minute presentations.

SLATE is a platform for you to showcase your work, seek feedback and inspiration for your projects, network with colleagues and learn about what's new and innovative in education technology and learner experience design.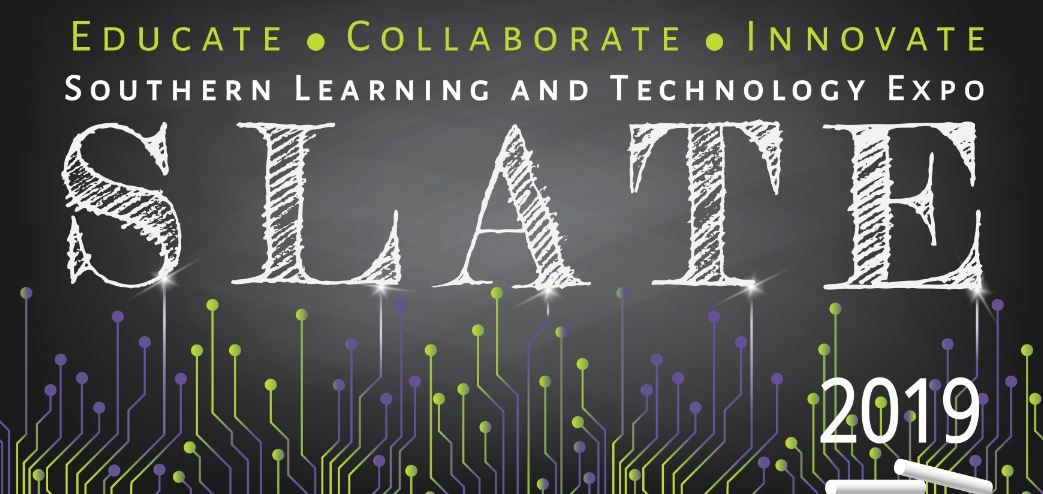 For any questions, feedback, or to be added to our mailing list so you can receive news and updates about SLATE 2019, please email us at SLATE@wakehealth.edu