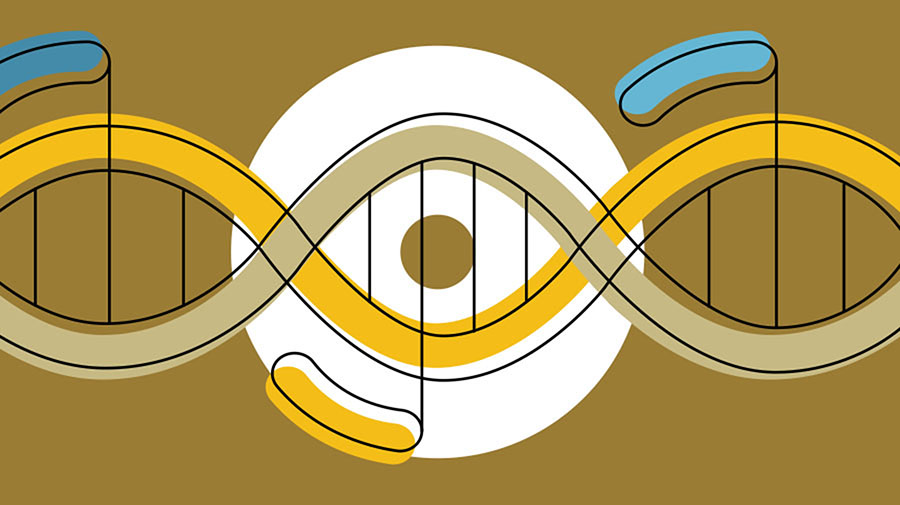 Dear colleagues,
Recently, you may have received several mailings from Wake Forest School of Medicine describing an evolving structure that places medical research and education at the center — the nucleus — of our learning health system. We are excited about all the ways we can translate what we learn into what we do, and that's why I'm reaching out today.
I wanted to share some of the amazing contributions Wake Forest School of Medicine is making to quickly translate research into improved outcomes for our patients.
This is an invigorating time of innovation and evolution for Wake Forest School of Medicine as we consider new models for educating the next generation of students and truly preparing lifelong learners and innovators.
As medical leaders and educators, we all have an incredible opportunity to touch the future and improve lives. I'm proud of our many successes at Wake Forest School of Medicine and invite you to visit our About page to learn more.
I'm always eager to learn about your organization and hope you'll share an update in turn.

Julie A. Freischlag, MD, FACS, FRCS, ED (Hon), DFSVS
Chief Executive Officer, Wake Forest Baptist Medical Center
Dean, Wake Forest School of Medicine