Coming Soon:

In collaboration with the Wake Forest School of Law, we will soon offer an online course in Legal Nurse Consulting.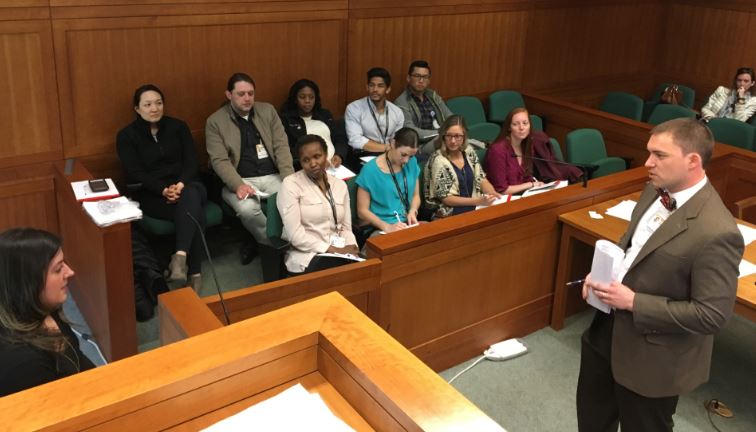 As a legal nurse consultant, you will be equipped to analyze facts, issues, and practices and serve as a consultant to attorneys or an expert witness in the courtroom. You will learn how to interpret and apply the standard of care as it relates to legal proceedings.
This course is taught by both experienced legal nurse consultants and faculty from Wake Forest School of Law. The course is delivered in a hybrid format, with online instruction which culminates in live practice application in the mock courtroom at the School of Law.
Course Update
Due to circumstances surrounding COVID-19, planning for this course is currently on hold. You will be notified once the course is eligible for registration if you submit your contact information in the form below. Thank you for your interest!
Contact Us
Learn more about our online Legal Nurse Consulting program by completing the form below and someone will personally connect with you to answer your questions about the course.