MACHE BOWL 2019
March 23rd, 2019 9am-1pm - The Event is Free to Attend
Calling all students, health professionals, non-health professionals, partners and community members! We invite you to join us for the 6th Annual Maya Angelou Center for Health Equity (MACHE) Bowl: An Interdisciplinary Student Competition!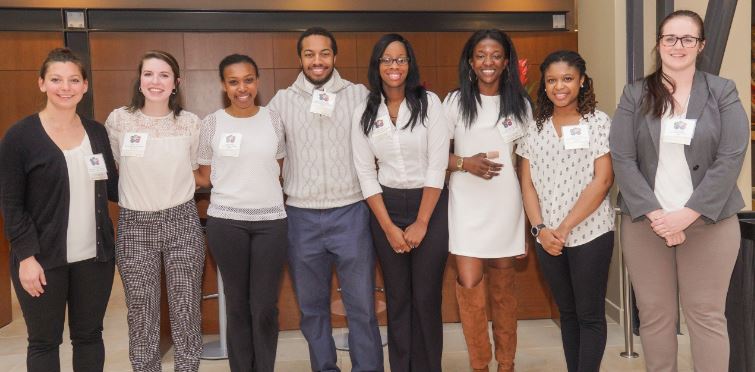 The MACHE Bowl is an exciting, interactive event in which students from five area universities collaborate to address a complex health disparity case in front of a live audience. The MACHE Bowl is educational for all, interactive, and will provide a stimulating atmosphere for networking, learning and thinking outside the box.
Lunch is provided and parking is available.