The application cycle for the 2020 Health Care Explorers Summer Program is now open. Apply here today.
Specifically, the program's aim is to identify 15-20 ninth- and tenth-grade underrepresented minorities and disadvantaged high school students who have an interest in a health career and academic potential for a career in the health sciences.
Students participate in a week-long health careers program that explores a variety of health careers and includes tours of local colleges and universities, as well as an introduction to case-centered learning activities.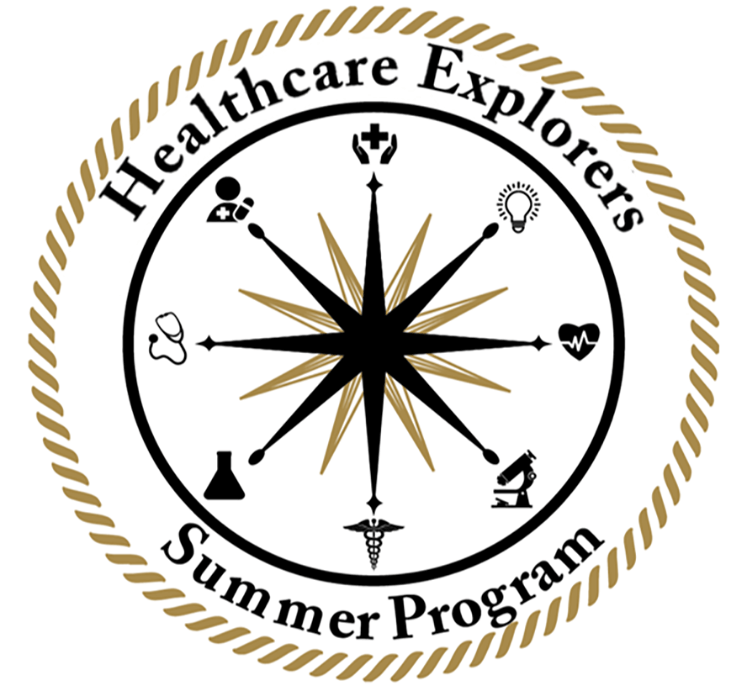 During the program, students will be able to:
Learn responsibilities, health career exploration and educational preparation of select health professions.
Observe state-of-the-art health technology equipment used in various health professions.
Develop an understanding of the health care delivery system and the principles of medical ethics and safety.
Cultivate effective skills of personal development in areas such as peer relation, teamwork, and leadership.
Meet health care practitioners and health professional students who share their health career goals.
Application requirements
Be a freshman or sophomore for the 2020-2021 school year.
Complete the application process and meet the summer program guidelines.
Have a minimum 2.5 grade point average.
Submit a letter of interest outlining your career goals and why you want to participate in our summer program.
Submit the Photo Release form and Liability Waiver.
For more information, contact Lamonica Ames, Project Manager, at lames@wakehealth.edu or 336-713-9358.