Why XX Matters: Focus on Cancer and Regenerative Medicine Therapies for Women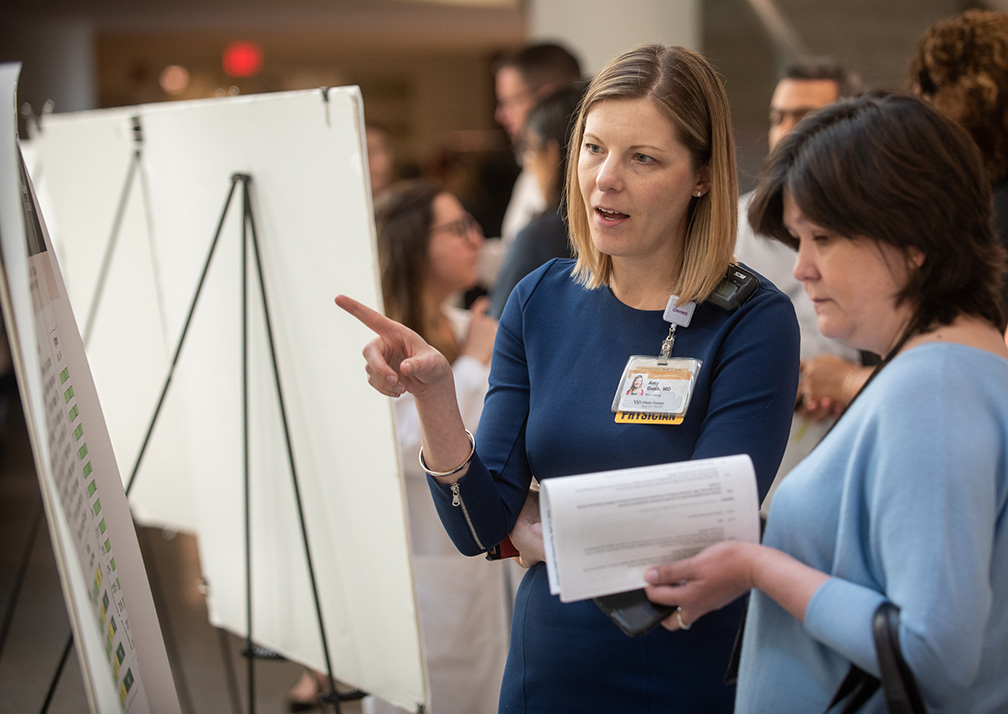 One of the missions of Women in Medicine and Science (WIMS) is to develop and implement programs to promote women's health and sex differences research. Women's Health Research Day is one of the ways we achieve this mission by showcasing the achievements of investigators in the topic area.
Audience
Women's Health Research Day is open to everyone both internally to Wake Forest Baptist Health and externally: all faculty, students, staff, nurses, post-docs, residents, and fellows. There is no fee, but registration is required.

Registration is open now!

For more information, email us or call 336-716-5489.

Call for Abstracts
Scientific Organizers
Tracy Criswell, PhD (Conference Chair)
Other members of the Research and Education Subcommittee of the Women in Medicine and Science standing committee.

Sponsored by Women in Medicine and Science; co-sponsors include:
Also made possible by donors of the WIMS Fund and members of the Lucile Hutaff Education Society for Women in Medicine and Science.

Attendees are encouraged to bring an electronic device to view the conference materials. A web page with slides will be provided shortly before the conference.
Location
The conference will take place on the fifth floor of the Bowman Gray Center for Medical Education (475 Vine Street).