The WIMS Early Career Women Faculty Mentoring Program helps recruit, retain and advance early-career women faculty. The longest-running WIMS program, it addresses the general career development needs of women faculty at the instructor and assistant professor levels.
How it Works
Mentees and mentors are matched based on their mentoring needs and the skills and experiences of potential mentors. We recommend that the formal relationship last for at least one year, unless otherwise stated or if there is a problem.
Who is Involved
Since 1999, more than 275 mentees have participated in this formal program and more than 230 women and men at the associate professor and professor level have served as mentors. We invite all early-career women faculty to join, and we invite all senior faculty to participate.
Mentor of the Year Award
Women in Medicine and Science established the annual Mentor of the Year Award in 2006 to recognize an individual for his or her contribution to the professional development of early-career women faculty within the WIMS Mentoring Program.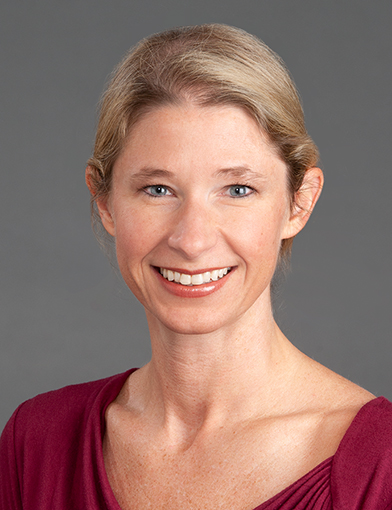 Congratulations to WIMS 2021 Mentor of the Year, Cynthia Emory, MD, MBA, Professor and Vice Chair of Orthopaedic Surgery and Interim Chair of Pediatrics